Electrician Training in New Mexico
Electrician Programs Available at:
Partner School
Electricity is essential for light, power, air conditioning, refrigeration, and so many of the conveniences we take for granted every day. Electrical technicians install, connect, test, and maintain electrical systems that bring electricity from power generating plants to our homes, offices, schools, and places of business. Brightwood College's goal is to provide programs that could prepare you for a competitive job market. Our career education and hands-on training offer a learning experience designed to empower you to achieve your professional goals."
Click here to learn more
Partner School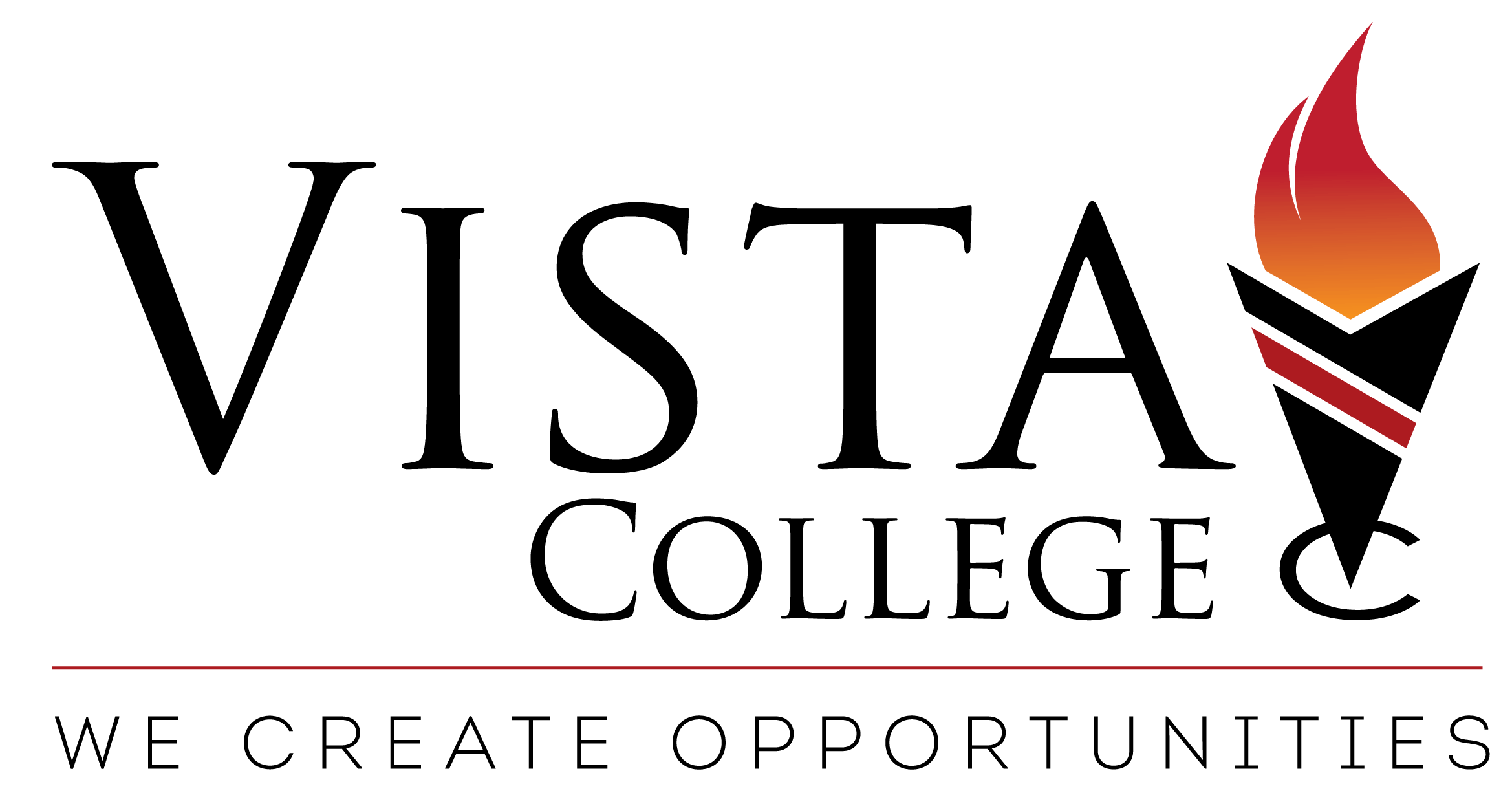 Are you a mechanically inclined individual who is looking for a great way to put your talents to use in an exciting and rewarding new career? Is spending several years attending a college or university simply not a viable option, perhaps due to time or cost? The perfect solution for you may be the Electrical Technician Diploma program from Vista College.
Click here to learn more
Electrician Training By City