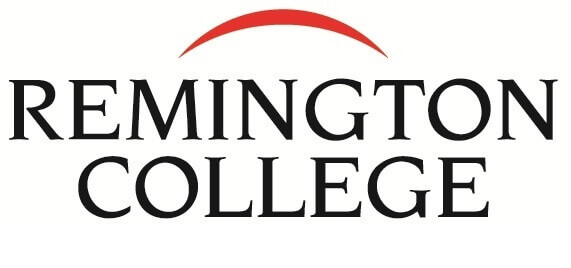 Take a Hands-On Approach to Electronic Technology Training
Electronic Technology Program at Remington College
Do you like working with your hands? Are you interested in learning what makes electronic and computerized gadgets work? Do you enjoy taking apart and rebuilding electronic devices? If you answered yes, consider earning your college diploma in Electronic Technology (1) – a hands-on electronics technician program focused on digital electronics, computer hardware, cables and wiring, electrical systems, and mechanical components.
1. For Disclosures of Tuition Costs, On Time Graduation Rates, Median Loan Debt, Placement Rates and Occupational Information, go to www.remingtoncollege.edu/ET-disclosures.
* Remington College does not discriminate on the basis of race, color, national and ethnic origin in administration of its educational policies, admissions policies, scholarship and loan programs and other school-administered programs.
At Remington College campuses, we offer a variety of educational programs.
While no reputable school can guarantee employment after graduation, our programs are designed with an emphasis on helping students to prepare for entry-level employment in various career fields.
This combination of traditional teaching methods along with practical classroom experience provides an opportunity for students to apply and practice their knowledge and skills.
Not sure which program is right for you? Remington College understands that choosing a career path can be stressful for some students. That's why we have admissions staff available to students in order to help them find an area of study that is right for them.
While you are visiting with an admission representative make sure to discuss what occupation you want to pursue. It is easy to become confused about employment opportunities related to various education programs because of all the representations you may see while navigating the internet about job opportunities you will have if you enroll in a particular educational program. We want to make sure you have our understanding of your employment options before selecting and educational program at Remington College.
Some programs that may be available in your area:
Business
Criminal Justice
Culinary Arts
Health Care
Cosmetology
Why choose Remington College?
Small class sizes
Day or evening classes in select programs
Career focused educational programs
Financial aid available for those who qualify
Established in 1985
Campus Locations
Baton Rogue, LA
Lafayette, LA
Memphis, TN